BASIC DESIGN: UPCYCLED PRODUCTS
Textile Design & Production
Materials Sourced from Vancouver Film Industry, Signage and Upholstery Companies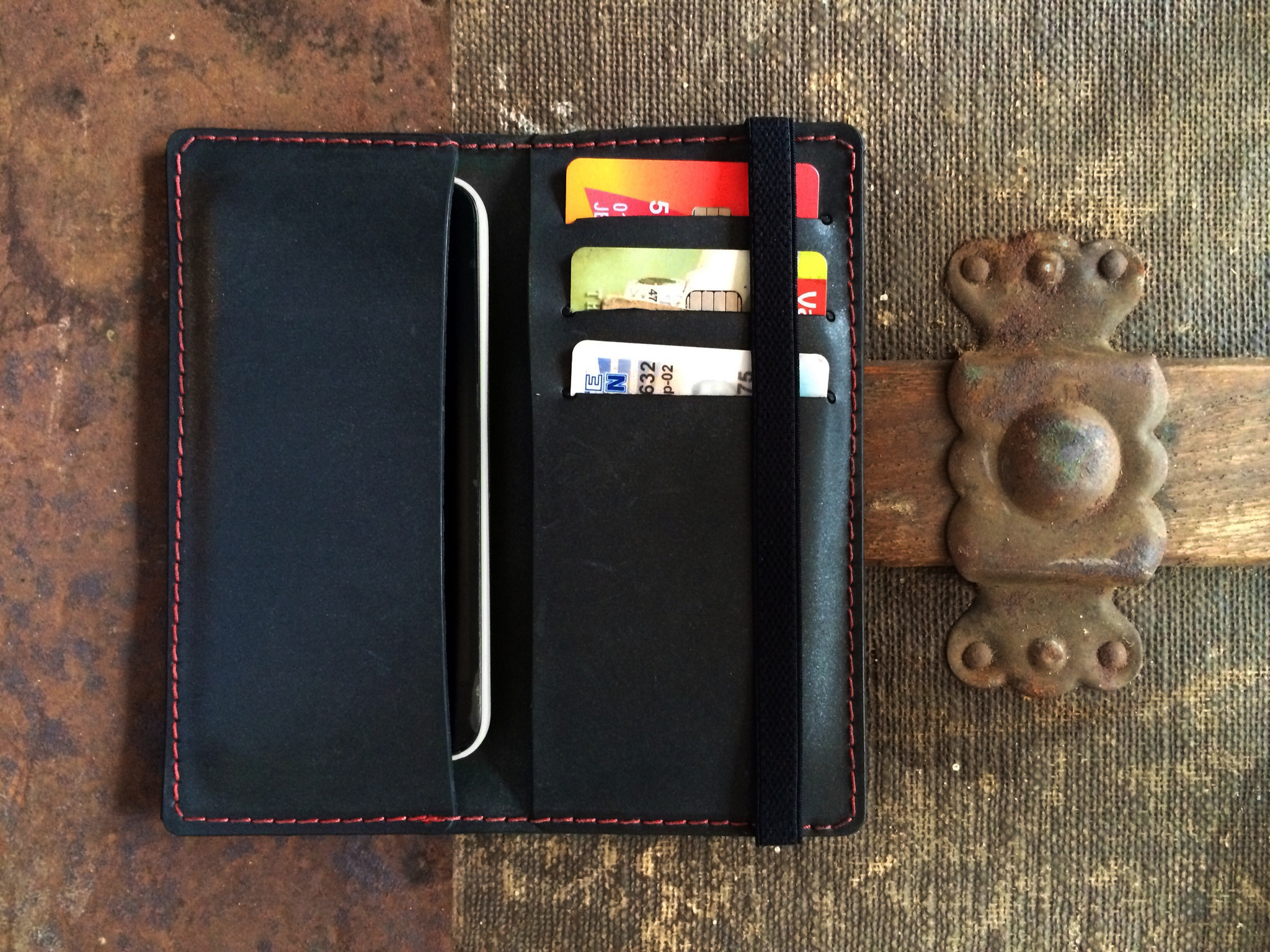 Basic Design was a social venture founded by myself and industrial designer Theunis Snyman in 2013.
Our aim was to redefine the value of waste by giving a second life to landfill-bound materials and creating unique products, furniture and spaces. In addition to our upcycled product line, we worked collaboratively with clients to co-create their vision using reclaimed, local and sustainable materials.
Basic Design operated from 2013 until 2017 out of MakerLabs, a Vancouver-based makerspace. See an archive of work at the
Basic Design Facebook Page︎︎︎
.
MORE BASIC DESIGN PROJECTS︎︎︎