HISTORIAS DEMOCRÁTICAS | DEMOCRACY STORIES
Medialab Prado
Collective Intelligence for Democracy Workshop
Madrid, Spain
Nov 18-Dec 2, 2016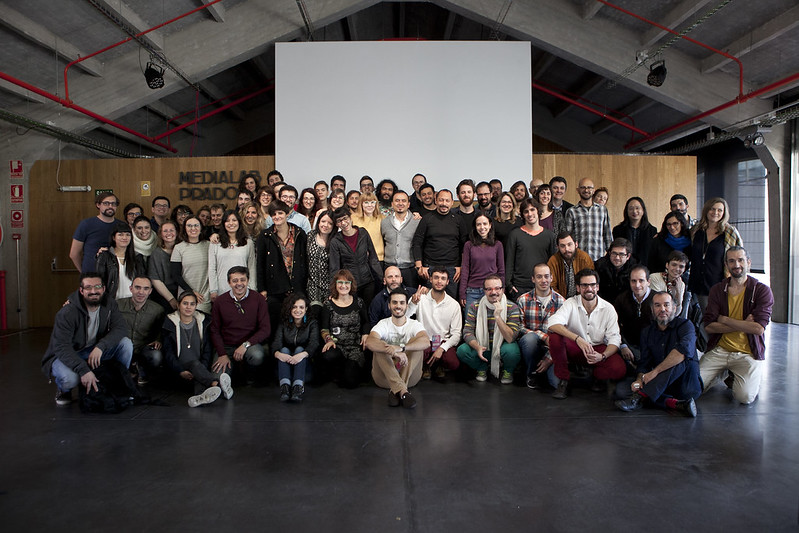 I applied on behalf of Participedia's Design & Technology team to participate in the Collective Intelligence for Democracy workshop, hosted by
Medialab Prado︎︎︎
in 2016. My proposal, a participatory design process based on foundational data and technology of Participedia, was selected as one of eight featured projects for the event. I represented the Participedia project in Madrid, and led a two week design research process with participants from around the world.
My team explored grassroots activism in Madrid through storytelling and multimedia experiments, including 360 degree video. Based on the hypothesis that storytelling may increase engagement with Participedia content, ultimately inspiring citizen action, we developed
a prototype visualization of Participedia data with a focus on media︎︎︎
.
Read my summary report for the Participedia Executive Committee here︎︎︎
Watch an interview with me during the workshop here︎︎︎
Contributors: Amber Frid-Jimenez, Graduate Supervisor and Participedia Design & Technology Team Lead, Emily Carr University; David Ascher, Tech Lead, Participedia Design & Technology Team; Lucy Parry, Participedia RA; Paolo Spada, Participedia Co-investigator; Democracy Stories Team, Medialab Prado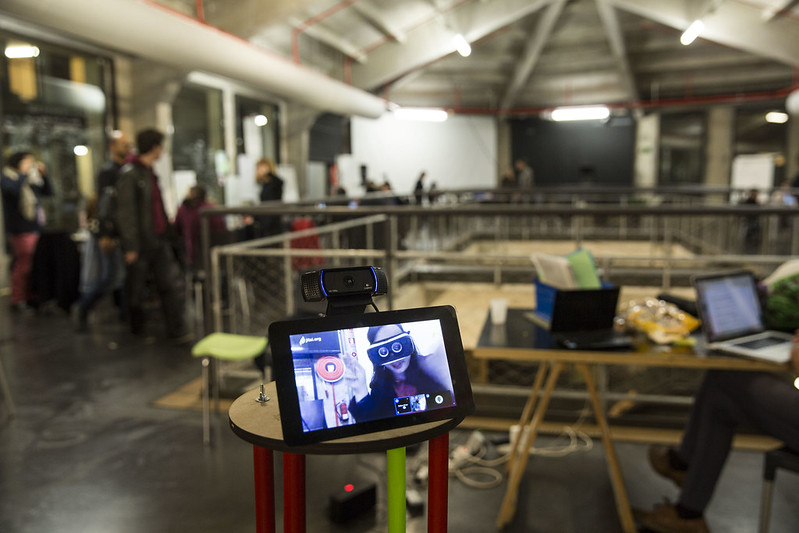 MORE DESIGN RESEARCH︎︎︎